Programs & Services
Community Action Partnership of Hennepin County (CAP-HC) helps people with lower incomes meet their basic needs, build stability, and set out on their path to prosperity through a variety of programs and services. 
---
Community Voices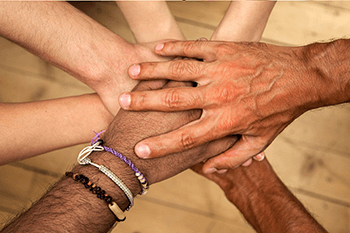 Every three years, CAP-HC conducts a Community Needs Assessment (CNA) to understand the changing needs of the community we serve. Read our most recent CNAs.
---
2020-2022 Strategic Plan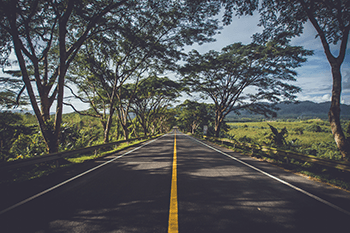 This three-year plan shapes our actions from 2020-2022, ensuring CAP-HC's overall strategy and program goals are responsive to community needs.